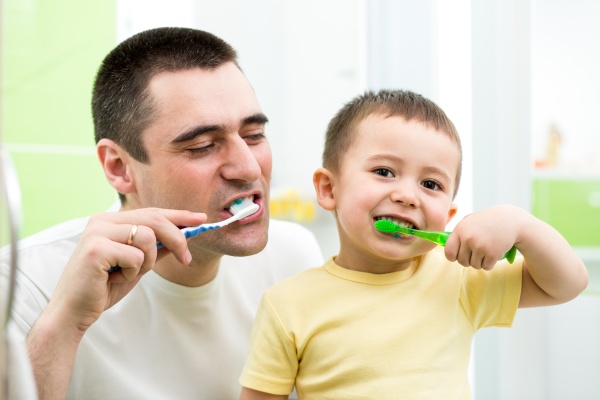 Dental care is an important part of the overall health and maintaining dental care each day is necessary to ensure that the teeth and gums stay in optimal condition. While most people may think that they know everything about dental care, there are a few things that are often overlooked.
In this article, we will go over a few facts about dental care that everyone should know. Being aware of these things can help a person to better maintain their overall oral health. Read more below!
Facts about dental care
1. The gums are just as important
A lot of people don't realize how important the gums actually are. When people think of dental care, they think of just the teeth when in actuality the gums play a huge part as well. While having healthy teeth is an essential part of dental care, it is also necessary that the gums stay in optimal condition too.
The gums can be maintained by flossing daily and keeping an eye out for any abnormalities such as a change in color or spots that could appear.
2. Too much sugar is harmful
Maintaining dental care can be difficult but one way to take good care of the teeth is to avoid excess amounts of sugar. Sugar can damage the teeth over time by sticking to the surface and causing plaque to form. Be sure to brush after consuming sugary foods or beverages.
3. Mouthwash is beneficial
Some people may not realize how beneficial using mouthwash can be to one's overall dental care routine. Mouthwashes are often overlooked because people may find them too harsh or unnecessary. However, the use of mouthwash keeps all areas around the teeth and gums in good shape by washing away bacteria. It is good to implement rinsing with a mouthwash into one's dental care routine.
4. A routine is helpful
Having a dental care routine that is followed each day will help ensure that the teeth and gums stay in a healthy condition. Dental care can easily be maintained and doing so through a routine can help a person stay on track.
5. Visit the dentist regularly
An important part of dental care is to visit the dentist regularly in order to have checkups. The dentist can examine a person's mouth for any abnormalities that might be harming the teeth or gums. A visit to the dentist can ensure that one's dental care is being maintained properly. And, if it isn't they can offer up advice on how to better care for the teeth and gums.
The bottom line
Dental care is crucial in maintaining in order to keep the teeth and gums in a healthy condition. Be aware of these facts in order to better benefit your overall oral health. If you have more questions about dental care then reach out to our office today. We are happy to help in any way that we can. Give us a call or stop in today.
Request an appointment here: https://drcalldental.com or call Dr. Call Dental Center at (706) 425-6240 for an appointment in our Dalton office.
Check out what others are saying about our services on Yelp: Read our Yelp reviews.
---
Related Posts
January 16, 2023
You may have heard about dental implants as a solution for a missing tooth, but did you know they can replace multiple missing teeth as well? This guide provides you with …