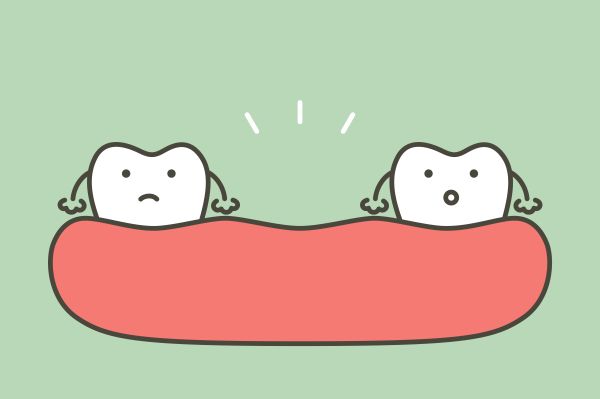 Tooth loss isn't just something that happens to children as they grow up. Some people experience tooth loss when their teeth or gums are extremely unhealthy. While this is avoidable, it is important to remember that even after the teeth do fall out – there is still hope.
There are so many different treatment methods for people who have missing teeth but as the dental industry has progressed, more and more treatment methods have grown in popularity. One of the most common and efficient methods of treatment is the All-on-4 procedure. In this article, we will go over what this is and how it can help people who have lost teeth. Read more below!
The All-on-4 procedure
What is the All-on-4 procedure?
This new procedure involves just four dental implants to be placed within a person's top and bottom jaw bone. Four dental implants will be placed in the top portion of a person's mouth and four more will be placed within the bottom portion. Once the dental implants heal and fuse with the natural bone, artificial teeth such as crowns, bridges or dentures will be placed in relation with the implants to provide a solution for the teeth that have been lost.
The use of dental implants has become popular as time has gone by. They are screw-shaped surgical components that are placed within a person's jawbone to act as an artificial tooth root. Dental implants will anchor and secure the dental appliance that will eventually be placed to replace the missing teeth.
The benefits
People that have all of their teeth missing are likely to think that there is no hope for them but that is not the case. With the help of the All-on-4 procedure, people can eventually get back to their natural smiles and habits.
It has been said that people once believed that they would have to have an implant placed for each missing tooth but that is no longer the case. The All-on-4 procedure allows for just eight total implants to be placed and then a person is on their way to restoration from tooth loss.
The All-on-4 procedure is relatively new to the dental industry but that isn't to say that it isn't effective. Having dental implants placed can be invasive and difficult to agree to but the advantages that come along with having them are sure to pay off. It hasn't ever been easier than this – just eight simple dental implants can be placed and you will be on your way to restoration from those lost teeth!
If you have missing teeth do not fear, as the All-on-4 procedure can help you in ways that you couldn't imagine before. Give us a call today if you have questions or concerns about the All-on-4 procedure. We have trained professionals who can help walk you through the process.
Request an appointment here: https://drcalldental.com or call Dr. Call Dental Center at (706) 425-6240 for an appointment in our Dalton office.
Check out what others are saying about our All-on-4 Dental Implants services on Yelp: All-on-4 Dental Implants.
---
Related Posts
August 8, 2022
Cavities are tiny holes that form on teeth due to decay. A dental filling is the standard way to address cavities. Silver amalgam fillings were the norm for decades, but composite …