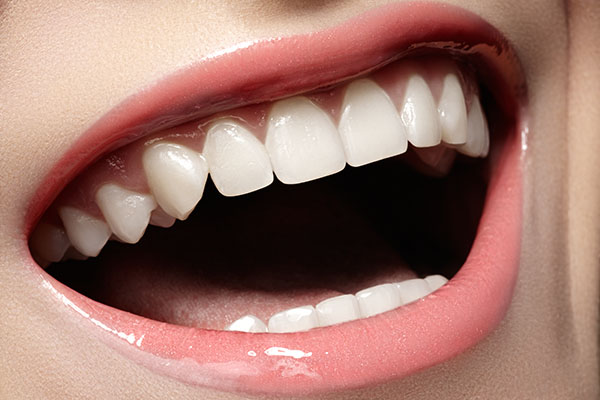 Here at our office, we get a lot of questions about dental care and what should be done each day. Although a daily dental hygiene routine is relatively simple to keep, it is always good to be reminded of the basics and keep up every day with completing each step.
We know it is easy to be tempted to skip a step here and there, although practice makes perfect and keeping healthy teeth is always the goal. Today we will cover some of the fundamental questions and answers we get about what should be included in a person's dental care they provide themselves each day.
Is brushing teeth twice per day necessary?
One of the most common questions is if someone can get by with only brushing their teeth once per day. Although many people may do it, a dentist can quickly tell if they are brushing once or twice per day.
During the night, bacteria begins forming on and around the teeth and gums. Brushing the teeth in the morning is essential to clean the teeth before the start of a new day.
At night, after someone has eaten meals and possible drank beverages with sugar included in the ingredients, this step is vital too. Although it may not feel like the teeth are dirty, or there are any food particles left, they can be invisible to the eye and not felt by the tongue. Brushing at night will knock these loose and ensure the teeth are clean before sleeping.
Is flossing really that important?
Dentists cannot stress enough how vital flossing is for someone to keep healthy teeth and gums. During the day after eating meals and drinking different drinks, particles and residue will get caught between the teeth. Even after brushing and using mouthwash, these particles can stay stuck and lodged between teeth and gums.
Flossing will get in between the teeth and gums and knock these particles loose. This will ensure that no tooth decay begins to form and that while a person sleeps, the bacteria do not begin developing in the nooks and crannies that even a toothbrush cannot get to and clean.
Using mouthwash is a great tool
Although mouthwash is not mandatory for a person to use to keep healthy teeth and gums, no dentist will tell a patient that it is a bad thing to do! Using mouthwash will add another benefit of helping to rinse away any leftover residue that could cause tooth decay to begin to form.
Mouthwash is also a great tool to help keep someone's breath smelling fresh for even longer. Everyone should remember that mouthwash should never be used in place of brushing or flossing and only be added to the routine as an extra precaution and extra step.
Have more daily dental care questions?
If you have any additional questions about your daily dental care routine, contact us today. Our staff is always ready to answer any additional questions you may have and help you keep bright and healthy teeth for years to come!
Request an appointment here: https://drcalldental.com or call Dr. Call Dental Center at (706) 425-6240 for an appointment in our Dalton office.
Check out what others are saying about our dental services on Yelp: Dental Center.
---
Related Posts
January 16, 2023
You may have heard about dental implants as a solution for a missing tooth, but did you know they can replace multiple missing teeth as well? This guide provides you with …