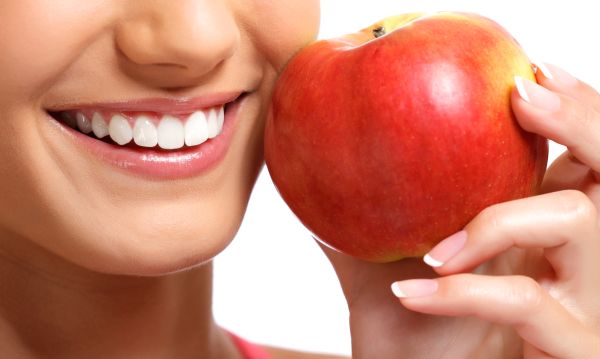 As the dental industry has continued to progress over time, many people are wondering about options such as composite fillings if and when they have damaged teeth. Damaged teeth can be a result of cavities, decay or bacterial infections but not to worry – there are so many options available to you, including composite dental fillings!
Dental fillings have been around for ages and have been used a method of treatment for minor decay such as cavities. Originally people were only offered certain materials to fill their cavities but now, as time has progressed, composite fillings are offered too and their benefits are amazing.
Being aware of what composite dental fillings are, how they can treat someone and what their benefits are can be helpful to people who are considering all of their options. In this article, we will go over how composite fillings can improve a person's smile. Read more below!
Composite dental fillings
What are they?
Composite dental fillings are an alternative to amalgam dental fillings which have been more traditional for some time now. Composite fillings have been said to be stronger, more durable and more aesthetically pleasing.
Aesthetically pleasing
Because composite dental fillings are white in color, more people are keen on having them because they match the original tooth. Nobody ever has to know that a person has had a filling, to begin with!
Having a white colored resin as a method of treatment will greatly improve one's smile. Cavities or decay may often cause brown or black spots to occur on the enamel of a tooth so having it treated with a white resin will help bring the teeth back to normal.
Damage improving
Aside from the aesthetic side of improving one's smile, composite fillings also restore a tooth from damage that has incurred. Composite is a strong and long-lasting material that people opt for because of the durability that it provides.
When cavities or decay occur on a tooth, a composite resin can help improve and restore the tooth from the damage. Once the cavities or decay has been removed, a person is able to improve their smile with the use of a composite dental filling.
While composite dental fillings are rather new to the dental industry, they have grown in popularity over time because of their many benefits. While they do provide dental restoration from damaged teeth, they also improve the smile through the use of a white colored resin. White colored treatment methods are appealing because it allows for the teeth to look natural again.
If you have questions about dental fillings that are made of composite then reach out to our office today. Our trained professionals can help answer any questions that you might have as well as give advice on how composite fillings are beneficial. Give us a call or stop in today so that we can help you!
Request an appointment here: https://drcalldental.com or call Dr. Call Dental Center at (706) 425-6240 for an appointment in our Dalton office.
Check out what others are saying about our dental services on Yelp: Composite Fillings.
---
Related Posts
July 1, 2020
A dental filling plays a critical role in protecting the teeth and preventing further damage. But it also helps to understand how a dental filling prevents tooth decay. When teeth are damaged by decay, dental …