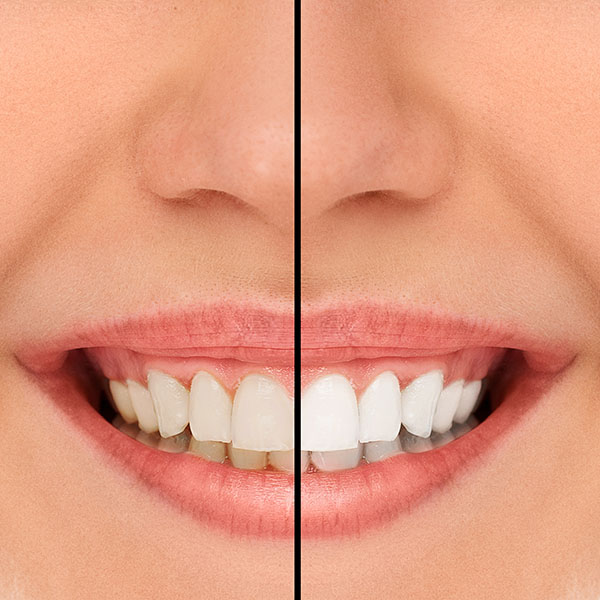 Thanks to cosmetic dentistry, you no longer have to feel envious of what movie stars have and the way they look. Especially when it comes to their teeth, celebrities always have gorgeous smiles. If you want teeth that look beautiful, straight and white, you can have them. For this, you do not have to be an elite actor in Hollywood.
Insider secrets about cosmetic dentistry
When delving into what makes movie stars look so great, a lot of it comes back to cosmetic dentistry. Working with a dentist in this particular field gives them ample possibilities. Whether dealing with discolored, crooked or chipped teeth, it is all fixable. In fact, this form of dentistry corrects problems like overbites, underbites and teeth of uneven length.
Choose a dentist carefully
For starters, high-profile celebrities use the services of a top dentist. These people go to professionals with years of experience specific to cosmetic dentistry. Stars also have honest conversations as to the goals they want to achieve. Even with their own opinions, celebrities know it is important to listen to the suggestions that dentists make.
Veneers make all the difference
The one thing a lot of movie stars have in common is veneers. Once adhered to the front surface of the patient's teeth, veneers completely transform the person's appearance. One secret is that instead of acrylic, stars go with veneers made from porcelain. The advantage is that veneers look completely natural.
Dental implants
Even some of the biggest names in Hollywood do not have naturally good teeth. In fact, some individuals have experienced major problems with tooth decay due to drug abuse. Fortunately, anyone who has missing teeth can consider dental implants. With this form of cosmetic dentistry, the dentist puts titanium screws into the bone. On top of those, the dentist places a set of beautiful teeth. What makes this such a popular choice is the permanent results.
Bonding
Another one of the stars' secrets to a stunning smile has to do with dental bonding. While this provides results similar to what people get with veneers, the overall process is simpler and the price more affordable. During one visit to the dental office, the dentist applies a composite material to the exposed roots or gaps in between the teeth. Bonding works well for covering up any flaws. This works so well that people cannot tell that someone has had dental bonding performed.
Invisalign
Some movie stars wear clear retainers, like the brand Invisalign, to correct crooked teeth. Because these are so difficult to see, big names in Hollywood can wear them without anyone knowing. At the same time, the retainers go to work to help the teeth reposition. Compared to braces, this is a faster solution.
Enjoy a gorgeous movie star-like smile
You do not have to appear in movies or on television to have the same great-looking teeth as the stars. All you need to do is visit a dentist who provides cosmetic dentistry. During your consultation, they will come up with a plan specific to your needs. With this, you can look like a famous person every day of the week.
Request an appointment here: https://drcalldental.com or call Dr. Call Dental Center at (706) 425-6240 for an appointment in our Dalton office.
Check out what others are saying about our services on Yelp: Read our Yelp reviews.
---
Related Posts
January 16, 2023
You may have heard about dental implants as a solution for a missing tooth, but did you know they can replace multiple missing teeth as well? This guide provides you with …