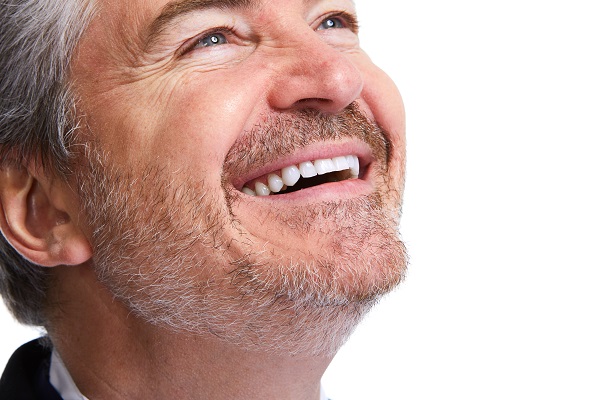 Dental bridges are one of the top solutions to get back your smile after losing one or multiple teeth. Patients everywhere need tooth replacement due to a variety of reasons. Seeing your dentist regularly is the most effective way to prevent the loss of teeth.
Your oral hygiene should be a number one priority in your daily life. For some patients, proper oral hygiene isn't enough. Any individual could need a replacement tooth. You may be on medications that are not healthy for your bones, or you could have been involved in an accident and lost one or multiple teeth as a result.
Everyone wants to keep their natural teeth for as long as possible. When this is not possible, patients look for alternatives in some cases. We all want to make a good first impression and feel confident in our daily lives, and dental procedures will allow us to make this all possible.
What to expect if you need dental bridges
Once you and your dentist have decided to move forward with your bridge, you will schedule your first appointment. Typically, a bridge requires at least two visits to the dentist, depending on the complexity of the bridge.
During the first visit, your dentist will remove some of the enamel and dentin from the surrounding teeth. A bridge is made to attach to the teeth. Many people indicate that this treatment results in a natural-looking smile compared to other options out there.
Your dentist will place a temporary bridge over your teeth to protect them until you receive your permanent bridge.
Your dentist will also remove any temporary crowns during a later appointment before securing your permanent bridge in place.
Do dental bridges cause pain?
Don't worry. As with any dental procedure, your dentist will be sure to make it as pain-free as possible. You will be given a local anesthetic to numb the area.
You can rest easy knowing that your dentist is competent in their job and does not want their patients to be in any pain.
The whole process for receiving a bridge usually takes about one to two hours and requires at least two visits.
It is also a good idea for any patient who knows they will be getting a bridge to look into teeth whitening. Your bridge will be a beautiful white when you receive it, and you want it to blend in as naturally as possible.
Talk to your dentist
Your dentist is your most valuable source for the health of your teeth and gums. We should all visit our dentist twice a year and take proper care of our oral hygiene in-between visits.
If you are missing teeth, your dentist will explain all the options for replacing missing teeth and even help you decide on the option for you.
Request an appointment here: https://drcalldental.com or call Dr. Call Dental Center at (706) 425-6240 for an appointment in our Dalton office.
Check out what others are saying about our dental services on Yelp: Dental Bridges in Dalton, GA.
---
Related Posts
October 1, 2023
A dental bridge can be used to replace one or a few missing teeth. As the name suggests, these oral restorations bridge gaps between teeth, restoring their appearance and functionality. Dental …