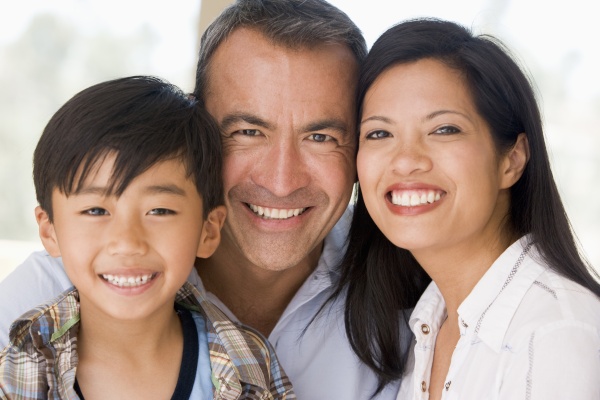 Is it time to introduce your children to general dentistry in Dalton, GA? From the time your children were young, you began impressing upon them the importance of good oral care. You have taught them to brush and floss their teeth and to limit the number of sugary snacks they eat. Doing these things is important, but you must do more to maintain good hygiene and oral health. You visit the dentist twice a year, so why would you not do the same for your children?
The dental staff is excited to see your children and give them preventive treatments or restorative care, depending on whatever needs there may be. Call your dentist today to discuss any specific condition your children may have. Dentists are accustomed to working with young patients and can make anyone feel comfortable and at ease. Make an appointment today and start your children on a lifelong path of proper oral habits.
Pediatrics only
It is true that it can be more difficult to find general dentistry in Dalton, GA that caters to children's care. It takes a talented, skilled dentist and staff to respond to younger patients and work closely with children and toddlers. Some dentists specialize in pediatric services, much like a medical doctor will focus on babies, children and adolescents. Pediatric dentists strive to create a more comfortable atmosphere where younger patients can feel calm and at ease. These offices will also use methods to create as close to pain-free treatments as possible.
What are the needs?
Many children do not require intensive attention. Younger patients may have cavities, but the problems are not often as severe as one might find with an adult patient. Most offices are happy to welcome children as patients, especially if all that is needed is a basic checkup. However, for more extensive issues such as root canals or crowns, a general dentist may refer the patient to an endodontist.
Is the child ready for general dentistry in Dalton, GA?
Most dentists recommend that parents start to bring children in for an appointment at around the age of one year old. If the child's first teeth start to appear earlier than that, parents should schedule an appointment then. Some children might not have teeth by this time, so it is fine to wait a few months beyond their first birthday. Parents should start lightly brushing teeth with a minimal amount of toothpaste once teeth begin to break through the gums. It is also important to consider a child's emotions when visiting the dentist. It is not uncommon for adults to have nervous or anxious feelings, so it is likely children will need some extra comfort going into the appointment.
Conclusion
There is no reason to procrastinate making an appointment for your child to see the dentist. Your son or daughter needs to get off to a good start with oral care, so schedule an appointment. Your dentist can clean your child's teeth and evaluate whether there are any concerns or problems to be aware of.
Request an appointment here: https://drcalldental.com or call Dr. Call Dental Center at (706) 425-6240 for an appointment in our Dalton office.
Check out what others are saying about our services on Yelp: Read our Yelp reviews.
---
Related Posts
April 1, 2023
A missing permanent tooth should be replaced as soon as possible to prevent serious oral health issues. Dental Bridges are one of the most commonly used treatments to replace a severely …